[ad_1]

By:
PTI
| New Delhi |

Updated: June 1, 2017 2:24:32 pm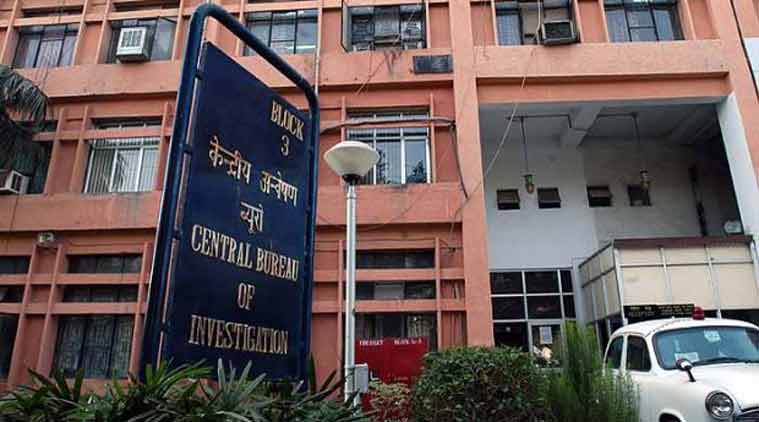 The accused allegedly provided fake CBI cards. (File image)
The CBI has busted a racket involving one of its officials who along with two others was allegedly issuing fake identification cards of the agency to people. The racket allegedly involved Gulzari Lal, clerk at the CBI, a canteen operator in Lok Nayak bhavan 'Yadav' and a woman 'Mami'. The agency has carried out searches recently at the premises of these accused.
The agency uncovered the activities of the gang during its probe in another bribery case in which its DSP Neeraj Agarwal was allegedly involved, CBI FIR claimed. During the probe of this case, Agarwal who was posted in banking fraud probe unit of the CBI in Mumbai was arrested on April 22 this year along with a private person Bhaskar Tiwari alias Sameer Tiwari, it said. While searches were taking place, the agency found an identity card from the possession of Tiwari which showed him as an Inspector of the agency, it alleged.
Tiwari allegedly confessed during questioning that the identity card was issued to him by Gulzari Lal. He told the sleuths that he had come in contact with Lal through a canteen operator in Lok Nayak Bhavan "Yadav", the FIR alleged.
"During the questioning of Bhaskar Tiwari and Gulzari Lal, involvement of one lady referred to as 'Mami' also
surfaced. Apparently the said two persons are part of a racket involved in preparing fake identity cards of the CBI and misuse of the same," the FIR alleged. The CBI also apprehends that the racketeers have prepared many more such fake ID cars for wrongful purpose.
📣 The Indian Express is now on Telegram. Click here to join our channel (@indianexpress) and stay updated with the latest headlines
For all the latest India News, download Indian Express App.
[ad_2]

Source link