CM Shri Chouhan greets people on Ashtami and Dussehra

Government holiday declared on Monday also
 


भोपाल : शुक्रवार, अक्टूबर 23, 2020, 14:42 IST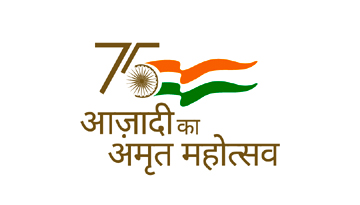 Chief Minister Shri Shivraj Singh Chouhan has greeted the citizens of the state on Mahashtami, Navami and Vijayadashami. Chief Minister Shri Chouhan said that this festival should bring happiness and prosperity in the life of the common man. He wished more prosperity in the lives of citizens. People should celebrate the festival with traditional joy and gaiety. Chief Minister Shri Chouhan has appealed to the people of the state to be cautious and ensure the safety of others also by adhering to the guidelines issued for the prevention of Corona infection.
Holiday declared on Monday as well for Dussehra
Chief Minister Shri Chouhan said that Vijayadashami is being celebrated on both October 25th and 26th this year. In view of this, the Government of Madhya Pradesh has declared a government holiday on Monday, 26th of October also in Madhya Pradesh. This government holiday on Dussehra will be in addition to the previously declared holiday on Sunday. The government holiday declared earlier for Vijayadashami on Sunday will remain the same. The two-day holiday will facilitate officers and employees who wish to visit their home village or hometown on Dussehra to perform pooja rituals and celebrate the festival.


Ashok Manwani