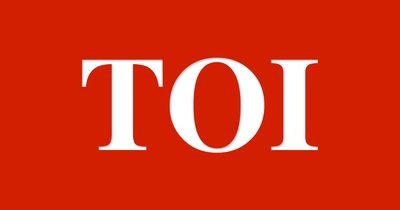 PRAYAGRAJ: As the issue of struggles being faced by migrants in the wake of the lockdown hits headlines, Govind Ballabh Pant Social Science Institute (GBPSSI) will organise an online summer school on 'migrant realities' May 24 onwards.
GBPSSI director Badri Narayan said, "The objective behind organising the summer school was to know more about migrant realities in our country through a deep analysis of data. Scholars of migration studies along with public intellectuals have been invited as speakers. Some government officials will also throw light on the initiatives and policies launched by the state to tackle the crisis."
"This summer school is open for public, students, social activists, administrators, journalists and other social communities," said the director. The list of speakers includes RB Bhagat from International Institute of Population Studies, Manish Jha and Pushpendra Kumar from Tata Institute of Social Sciences, journalist Sudeep Thakur, social activist Yogendra Yadav, and media advisor to UP government Mrityunjay Kumar.
The online event would end on June 3.