Amid prevalent chaos and uncertainty over access to the essential services and commodities during the lockdown, we bring you the latest updates from your city.
Update at 12.27pm
: Till now, around 65,000 migrants from Delhi have been sent to their home states by trains. We are seeking permission from different states to send back their citizens stranded in Delhi, says deputy CM Manish Sisodia
Update at 12.15pm
: Ministry of home affairs issues revised SOP on the movement of stranded workers by trains
Update at 11.24am
: Operate more special trains for migrant workers by pro-active coordination with Ministry of Railways, MHA tells states
Update at 11.17am
: Lack of clarity about running of trains, buses coupled with rumours is causing unrest amongst migrant workers, MHA tells states
Update at 11am
: Delhi Transport Corporation bus services resume in the national capital during the fourth phase of Covid-19 lockdown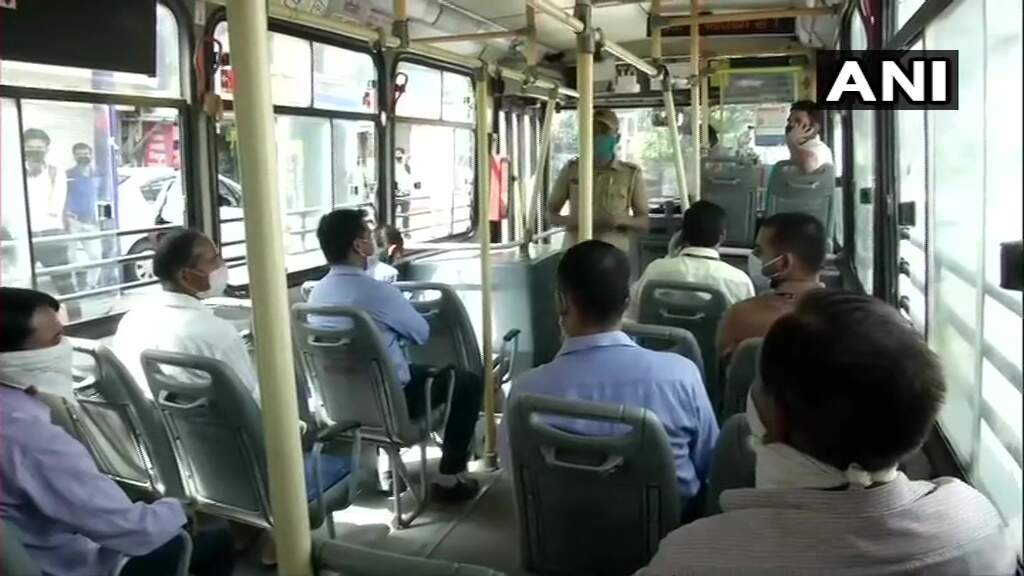 Update at 10am: Taxi services resume in Delhi today during fourth phase of nationwide lockdown till May 31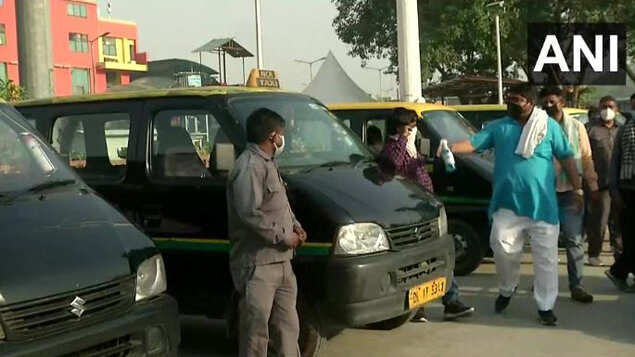 Update at 9.25am: Death toll due to Covid-19 rises to 3,163; cases climb to 1,01,139, reports PTI quoting Union health ministry
*Opening of markets in Delhi has been allowed on an odd-even basis and staggered working hours have been recommended for private offices, factories and other commercial establishments to ensure social distancing is maintained.
*Restricting the number of passengers allowed to travel in buses (20); taxis and Gramin Sewa (2); auto-rickshaws, e-rickshaws and cycle rickshaws (1); RTV (11); and maxi cabs (5), Delhi government has made the driver responsible for disinfecting the passenger sitting area every time a passenger disembarks.
*Chief minister Arvind Kejriwal said operation of Delhi Metro and functioning of educational institutions, shopping malls, cinema halls, swimming pools, bars, hotels and hospitality services will remain prohibited till May 31.
*The new set of relaxations announced on Monday has lifted curbs in Delhi from most economic activities except the ones related to the hospitality and entertainment sectors.
*In a bid to revive economic activities in the fourth extended phase of the lockdown, the Delhi government on Monday decided to follow the national guidelines and allow opening of markets, private offices and industrial estates besides permitting public transport to operate in the capital with some restrictions.