NEW DELHI: At Rangpur Pahadi near Vasant Kunj, 20 women and two men are performing puja in the middle of the road. The residents of the slum cluster say this is not an unusual sight. As Hemant Halder, a car cleaner, explains, "Families meet every alternate evening to pray that God keeps the virus away from our locality."
They are all migrant workers, still in Delhi even after lakhs have left, some painfully on foot, many on the Shramik migrant trains and others on trucks and buses.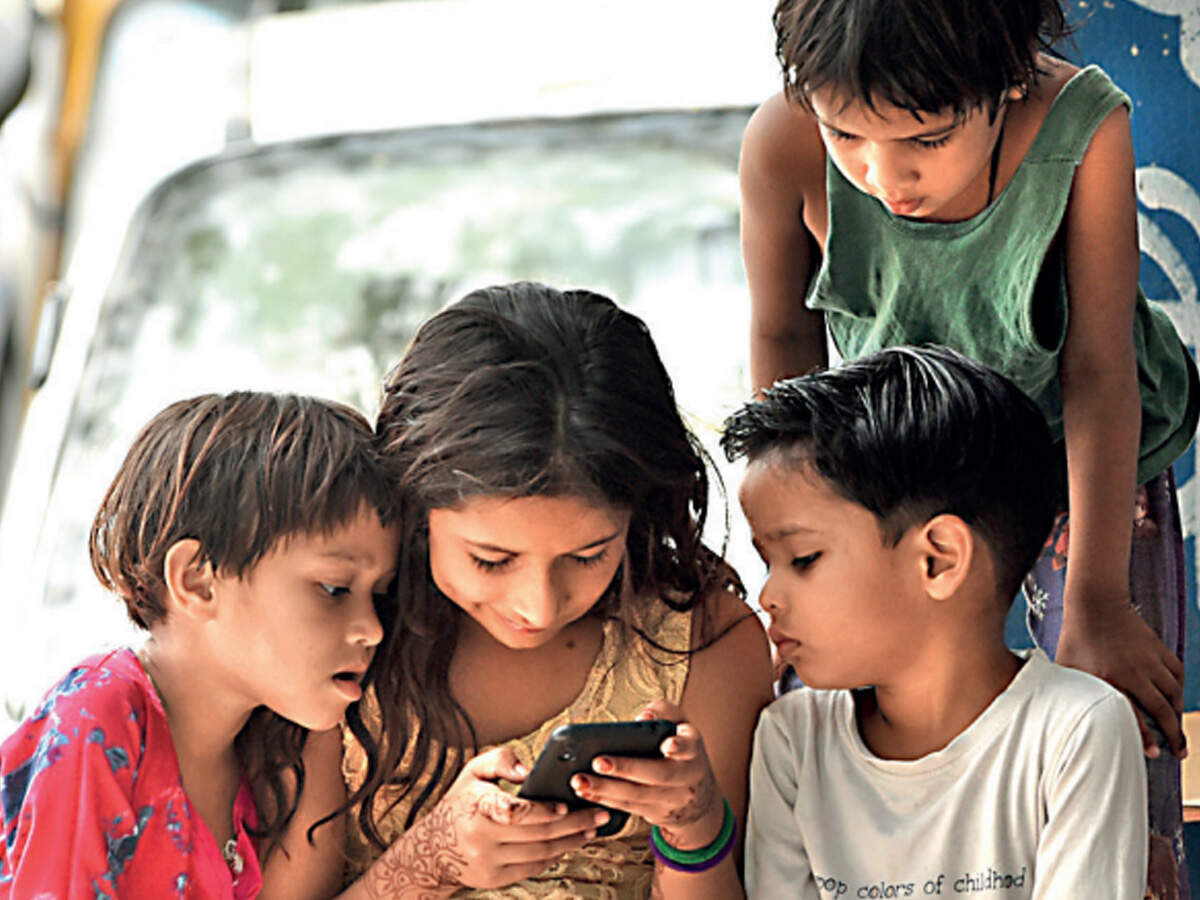 For various reasons, mostly financial, these people couldn't return to their villages in various states across the country. And Rangpuri shows Delhi's remnant population have only God left now to help them cope with the dire situation.
No saving grace for those left behind in the capital
I know we are risking our lives by staying back in Delhi, and given a chance I would immediately return to our village in Bulandshahr," said Kamlesh, who used to earn Rs 2,000 a month as a household aide. "But I have three children, one of them four months old. We don't have money for train or bus fare and would, therefore, have to walk to the village. This isn't possible with the kids."
Delhi government claims to have sent close to three lakh migrants home on trains. Thousands rendered jobless by the Covid-19 lockdown have also gone back on their own. But there still are hundreds of thousands left behind, all facing a desperate fight for survival. Reshma, who lives in Lal Bagh, a slum near Azadpur, exemplifies their trauma. Earlier, she made Rs 3,500 a month as a domestic worker in three households. Today, she is jobless, the families she worked for having closed their doors to her. "They say that I will infect them. I feel hurt when they say such harsh things," she said. But she continues to hope they will relent even as she wonders how her family of seven will survive.
The daily-wage earners from states like Uttar Pradesh, Bihar, Jharkhand and West Bengal stranded in Delhi long to return to their homes, where they say they can at least live find some 'respect'. Reduced to depending on government rations and welfare group handouts, they are desperate to find some work. Their savings are nothing to speak of, and what they had was exhausted in the idle lockdown weeks. "It seems like the government expects us to start begging to sustain ourselves," said a moist-eyed Priti in Lal Bagh. Her 75-yearold father-in-law has a ration card, but that hasn't got the family of 11 regular food.
In Nangloi, Amit Kishore described the lockdown as the biggest curse of his life. His father, who was in Mumbai on work, got stuck there and died a month ago. In Delhi, Kishore has no money for his family. "On our lucky days, an NGO comes and provides us meals. But we are nobody's priority," he said, adding that if the infection reached the slum where he lives, it would mean the end for many of them.