NEW DELHI:
Genesis
, the
luxury division
of Hyundai, recently premiered the GV70 SUV in Seoul, South Korea. The
camouflaged midsize SUV
is already being tested on Korean roads.
The
Genesis GV70
becomes the third product to join Hyundai's luxury line-up. Founded in 2015, Genesis has seen quite a rapid growth in the luxury segment.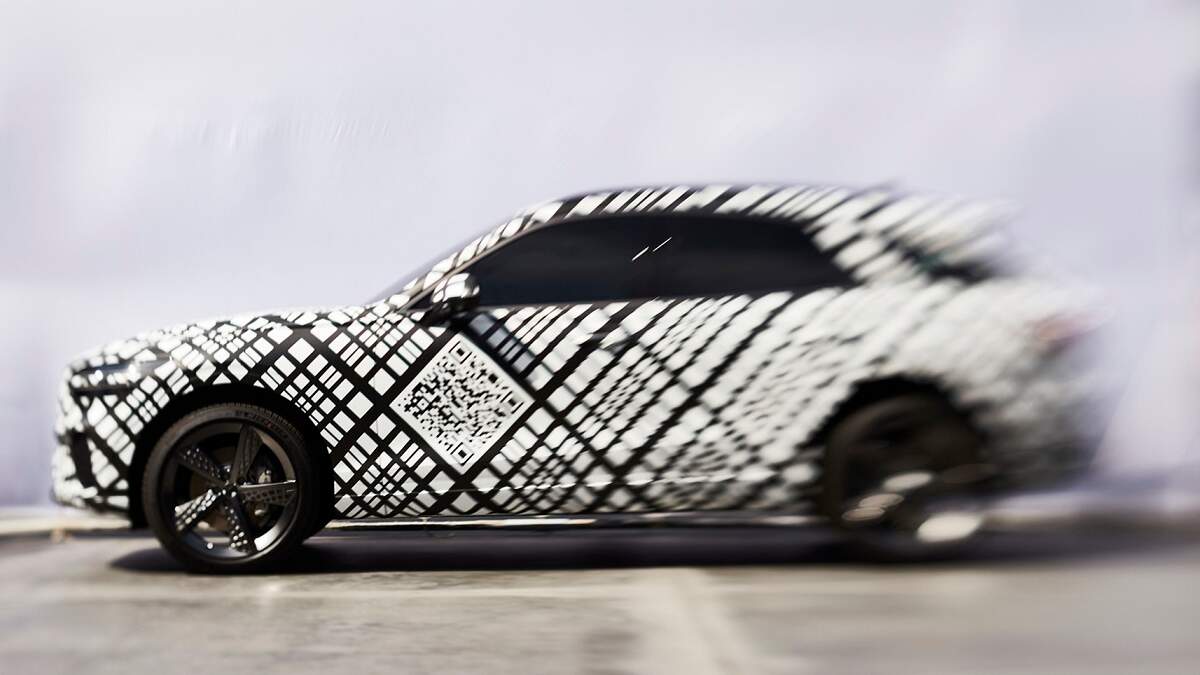 Follow TOI Auto Youtube channel
Although the dynamic midsize SUV was wrapped in the signature G-matrix camouflage, Genesis' 'athletic elegance' design language could clearly be observed.
The GV70 SUV is expected to borrow the same engine from the GV70 sedan, which means it will sport a 2.0-litre 4-cylinder engine delivering 255 PS of power and the twin turbocharged V6 engine that delivers a power of 375 PS.
[#HMG] #Genesis reveals camouflaged #GV70 previewing the brand new #SUV #GMatrix #ComingSoon ▶… https://t.co/d4vBUQB66Z

— Hyundai Motor Group (@HMGnewsroom) 1601342618000
Subscribe to TOI Auto to stay notified
"We are thrilled to share this early sneak preview of our second SUV, the Genesis GV70. It telegraphs an exciting new design and reinforces the core brand values that run through our line-up. We look forward to sharing full details on GV70 with everyone in the near future," said the automaker in an official statement.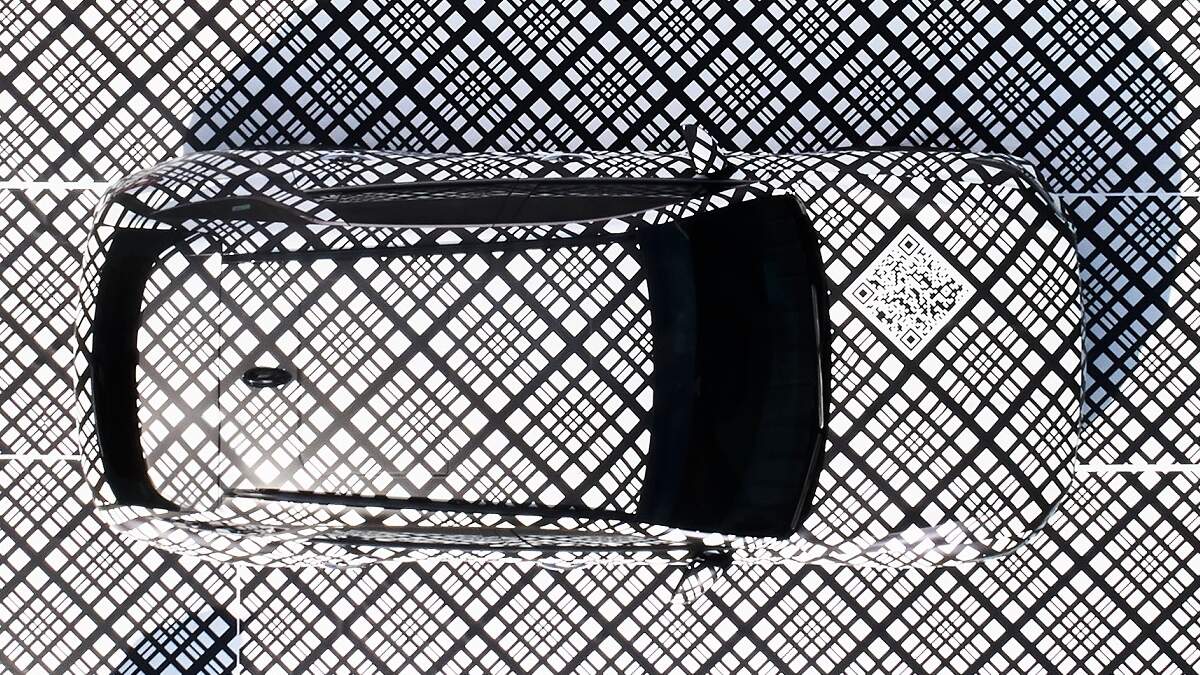 The GV70 SUV could be Hyundai's ticket to introduce the luxury line-up to India. The GV70 and the 2020 Hyundai Tucson share the same platform and that could work in Hyundai's favour. The Genesis GV70 is expected to hit the global markets in a couple of months.
Head to TOI Auto for news, views and reviews