NEW DELHI: An indomitable spirit and never-say-die attitude of a cornered boxer defines Gurpreet Dhindsa — a paraglider who always flew with the dream of putting India on the world
paragliding
map. He came close last year, but the decision to not bring paragliding into the mainstream fold by the Indian sports authorities left India devoid of what Dhindsa and his mates believed was a sure-shot Asian Games medal. Two years from that day, Dhindsa, sitting in his small rented house in
Bir
, stares at another long-drawn battle — against
coronavirus
, with his flying school and cafe shut, and the tourism-dependent village's income graph plummeting towards the zero mark.
The picturesque Bir in
Himachal Pradesh
is known for its ecotourism and spiritual studies, with monasteries peppering the region that is also a popular paragliding destination among pilots and tourists from across the world.
The sport last came to prominence in India back in 2015, when the country hosted the Paragliding World Cup; but it would be fair to admit that the tournament did little in terms of giving a boost to a sport that, for many, remains a vacation adventure activity.
But Dhindsa wants to change that notion, even when he continues to hit roadblocks and finds little support. To do that, he runs a paragliding school called PG Gurukul. He also runs a cafe nearby to cater to the tourists and pilots who generally throng to the region from September to December.
But all that seems set to change.
The pandemic-forced lockdown means Dhindsa's flying school won't have any students, tourists won't risk travelling for some time and his cafe will be out of business. The result is that he emptied his pockets to pay the cafe rent for June and has nothing left to keep it open.
"I paid the rent (for the cafe) for June but will probably have to shut it down after this. I have already let go of the staff, but for one boy," said Dhindsa talking to Timesofindia.com. "There's no sale, hardly Rs 300-400 a day. It doesn't even pay for my own cup of coffee (laughs). A couple of friends drop in and we pass the time, that's all."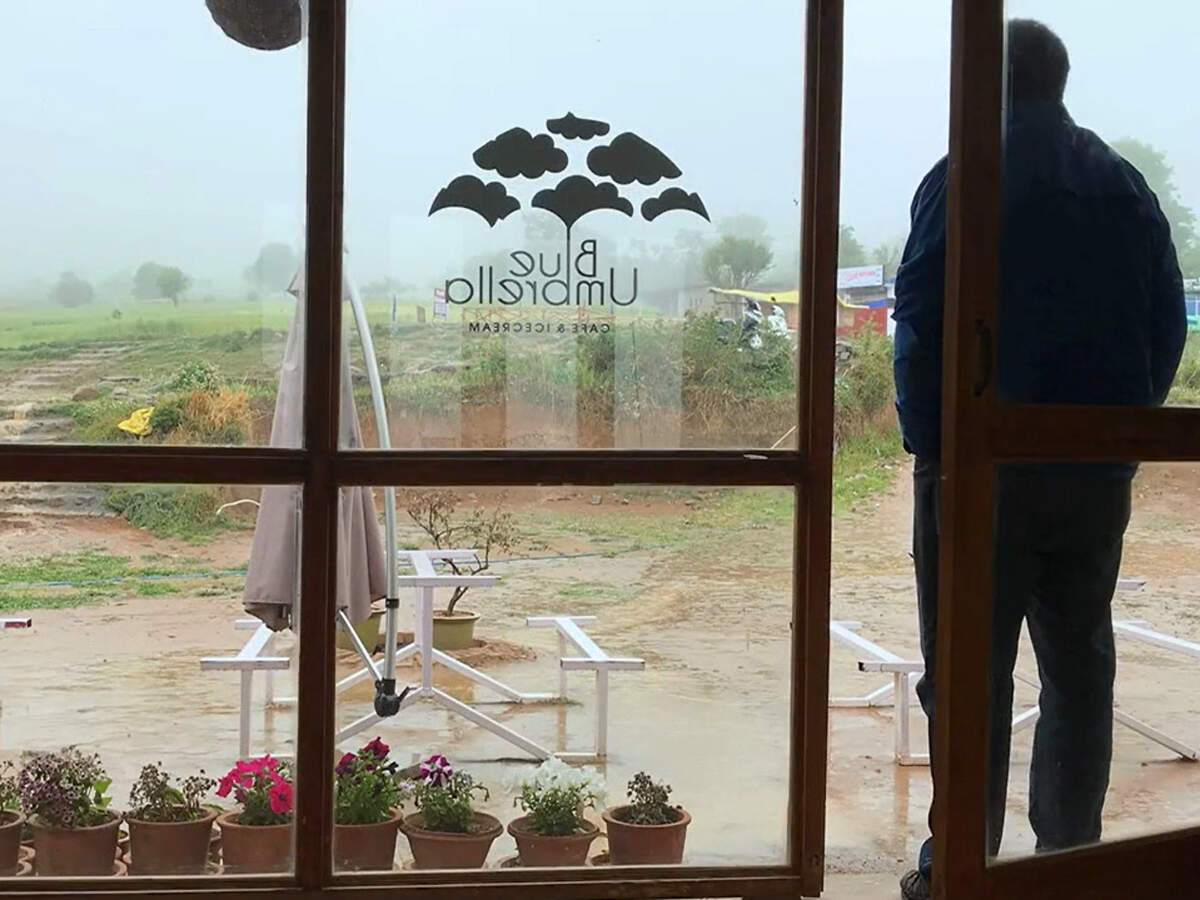 (Photo: Video grab from 'Once Upon a Sky')
The last two students of his flying school went back in March, and Dhindsa doesn't see the COVID-19 situation improving very soon for things to go back to normal again, though he keeps getting enquiries.
"Calls have been coming (to ask) 'when does it re-open?' I have no answer to give them. I say watch the news, watch the website. If it opens, we will let you know," said the 53-year-old Dhindsa, who is a BHPA (British Hang Gliding and Paragliding Association) certified paragliding instructor.
"In effect, I haven't made any income since December 15 last year. The last proper course ended in December. In March, I had two students, who finished (and left), and then the lockdown happened."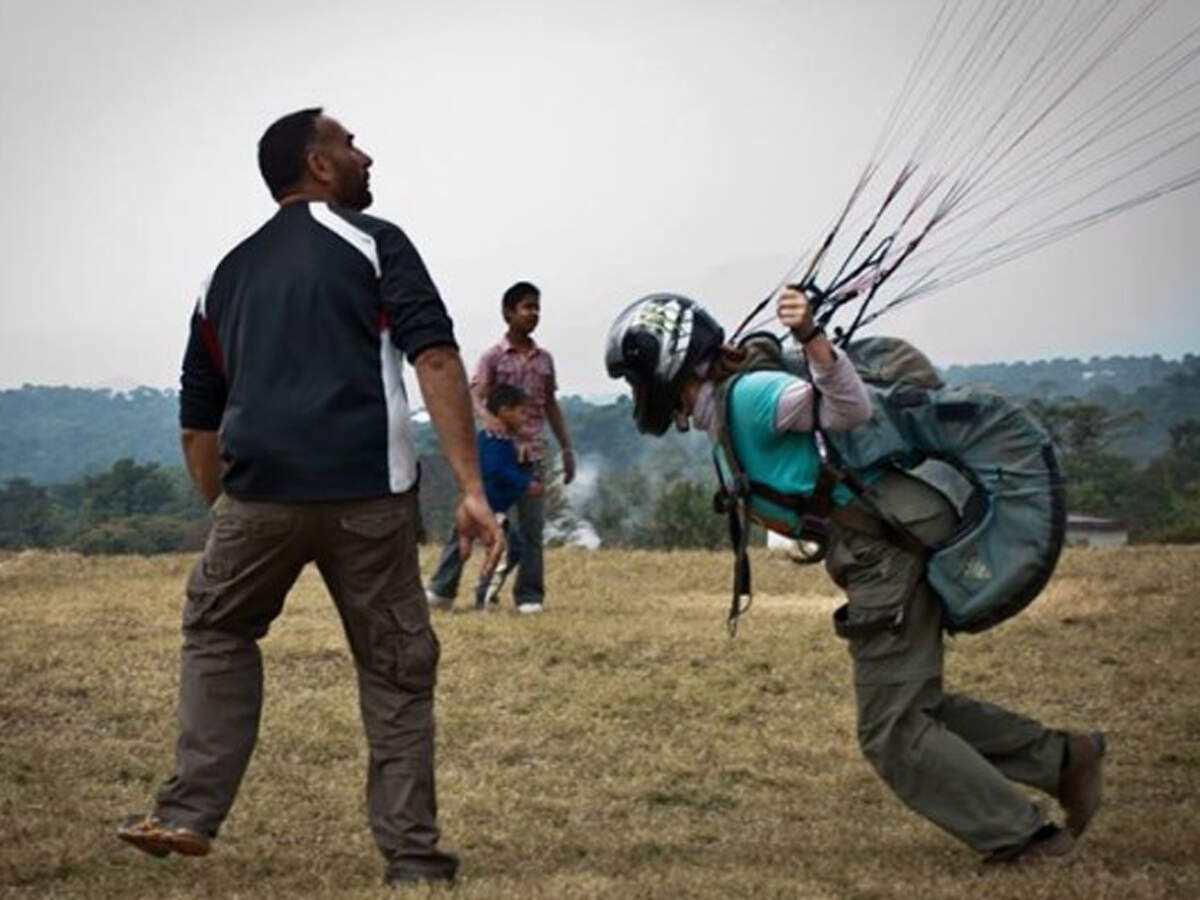 At the moment, though, Dhindsa has made up his mind that it's time for a pack-up. And he doesn't want to fall back on his family in Chandigarh to pay the rent for his businesses that aren't making any money.
"I am going to put everything in a storage room and give up, as I don't have the money to pay the rent," said Dhindsa, whose last notable finish as a competitor came at the 2016 Turkish Pre-World Cup, where he finished fourth.
"I don't think it (the season) will open up in October either. If October-November doesn't happen, our next season goes to March. If not even then, they open up in December.
"I have family to fall back on, but I can only do that for my own sustenance, not for paying my employees or keeping my cafe open," he said.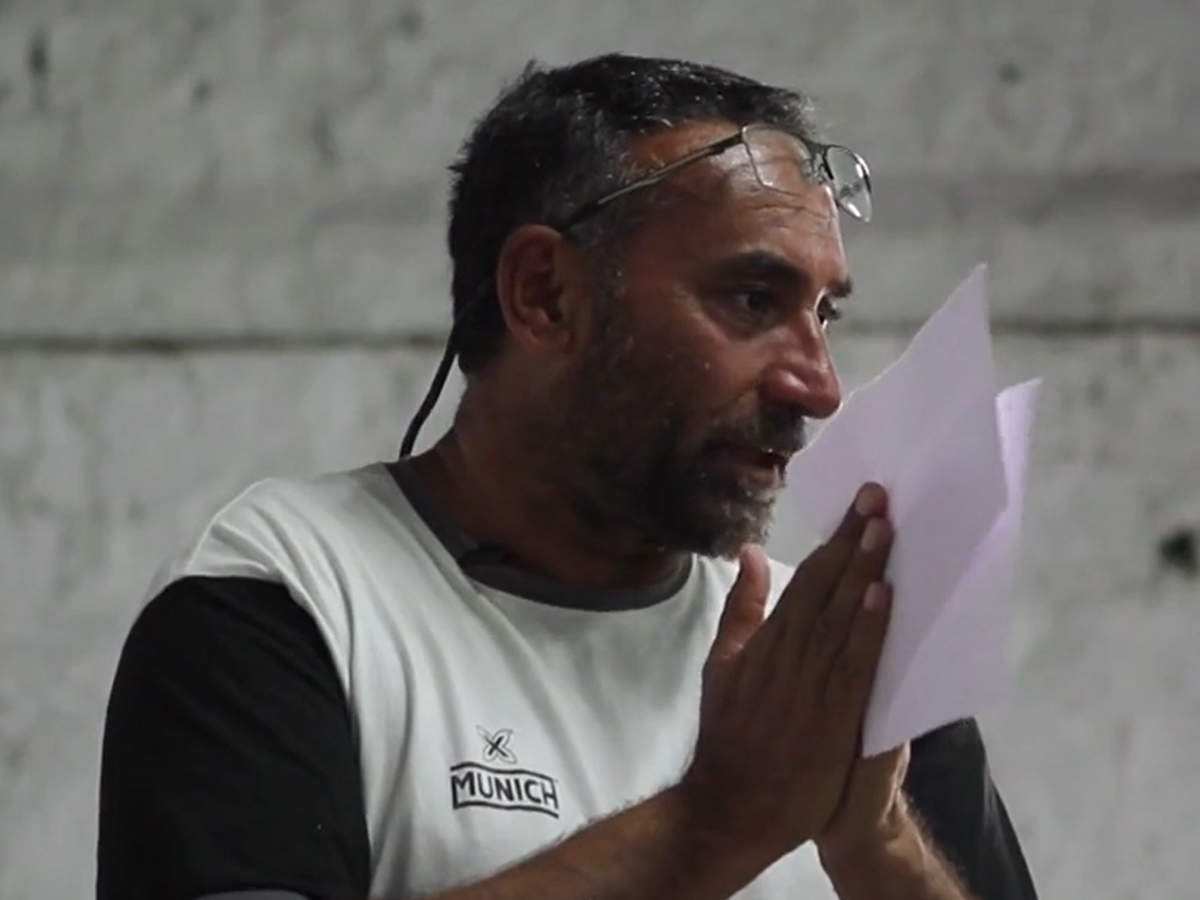 (Photo: Video grab from 'Once Upon a Sky')
The only solace for Dhindsa is being in a village that hasn't faced any real scare of the coronavirus thus far. That allows the people in Bir to move out, but there's no work or income.
"Living in a village is relatively comfortable as compared to the city. People in Mumbai and all, I have been talking to, they are having a tougher time. Here, it's a village, so I can always go to the field next door and take a walk or even head up the mountain if I can avoid the houses," said the veteran paragliding pilot and coach.
Though times are tough right now, Dhindsa's career has seen some good times and support from like-minded quarters.
Last year in October, the 53-year-old Dhindsa, who is still an active competitor, was struggling for funds for his trip to Macedonia to participate in the World Championships. It was nothing new, but when the owner of an adventure sports company read about his struggle in a Timesofindia.com story, he came forward to help and keep Dhindsa's plans afloat.
Earlier this year, a documentary on Dhindsa's life, titled 'Once Upon a Sky', was also released — which highlights the fact that his contribution to the sport isn't going unnoticed, even if support from the official quarters is still missing.