Increase in corona recovery rate, decline in fatality rate in state


CM Shri Chouhan reviews situation of corona and arrangements


भोपाल : मंगलवार, अगस्त 25, 2020, 22:06 IST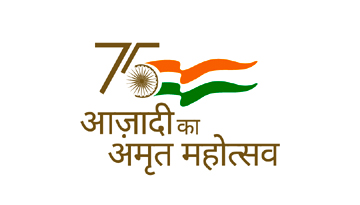 Chief Minister Shri Shivraj Singh Chouhan has said that owing to good corona treatment arrangements in the state, the corona recovery rate is constantly increasing and at the same time fatality rate is declining in the state. The corona recovery rate has become 75.8 percent and the fatality rate has come down to 2.29 percent in the state. Free corona treatment arrangements have been made in government and contractual private hospitals in the state.
Chief Minister Shri Chouhan was reviewing the situation of corona and arrangements in the state through video conferencing from Mantralaya today. Ministers, Chief Secretary Shri Iqbal Singh Bains and Additional Chief Secretary Health Shri Mohammad Suleman were present at the meeting.
Highest number of cases in Indore
It was found during the review of average daily cases in the last seven days in districts that highest 212 daily average cases have surfaced in Indore. At the same time, daily average cases of Bhopal is 138, Gwalior is 122, Jabalpur is 109, Morena is14, Ujjain is 20, Khargone is 25, Neemuch is 24, Barwani is 10 and Sagar is 16.
Bhopal's recovery rate is 81 percent
During the district wise review, it was found that the recovery rate of Bhopal is 81 percent in the state. The recovery rate of Indore is 69 percent, Gwalior is 75 percent and Morena is 94 percent.
Fortnightly fatality rate is 1.3 percent
It is to be highlighted that corona fatality rate is constantly on decline in the state. In the last fortnight, the fatality rate of the state has come down to 1.3 percent. The corona fatality of Gwalior district is 0.9 percent. Chief Minister Shri Chouhan instructed that corona fatality rate should be minimized by quick identification and best medical treatment.


Pankaj Mittal