Walk down memory lanes of Indian food history
Food is an intrinsic part of the culture and nutritional profile of a country and its people. However, the perception of food should not be limited to sustenance, as it carries much more weight. A walk down memory lanes of Indian food history brings to fore various facts about food and nutrition, their interplay, politicisation and research. As Nutrition Month came to an end, a webinar on 'Indian food & nutrition through history', jointly held by Indian Council of Medical Research- National Institute of Nutrition (NIN) and Tata Sampann. Numerous changes in the food and nutrition landscape in the country throughout the years were highlighted by the four panels in the two-day web-symposium. The speakers also gave a guide on how a layperson should look past the rubble while selecting food. Here are the main highlights of the webinar.
"Nutrition research is imperative"- Dr R. Hemlatha, Director, NIN
A balance between change and continuity is required to grow sustainably. Institutions that engage in nutrition research perform that beautifully. These institutions have always discovered deficiencies, conducted scientific research, formulated a solution and given a recommendation. Not just that, they have also improved upon their recommendations with time. People did not always have a proper understanding of nutrition. For example, In the 1970s-80s, iron and anaemia deficiency were common in pregnant women. NIN came out with a fortified salt that addressed the issue. They also came out with the concept of '1000 days of nutrition' to better care for newborns and their mothers. Nutrition drives education and economic growth. Therefore, research around food and nutrition is essential.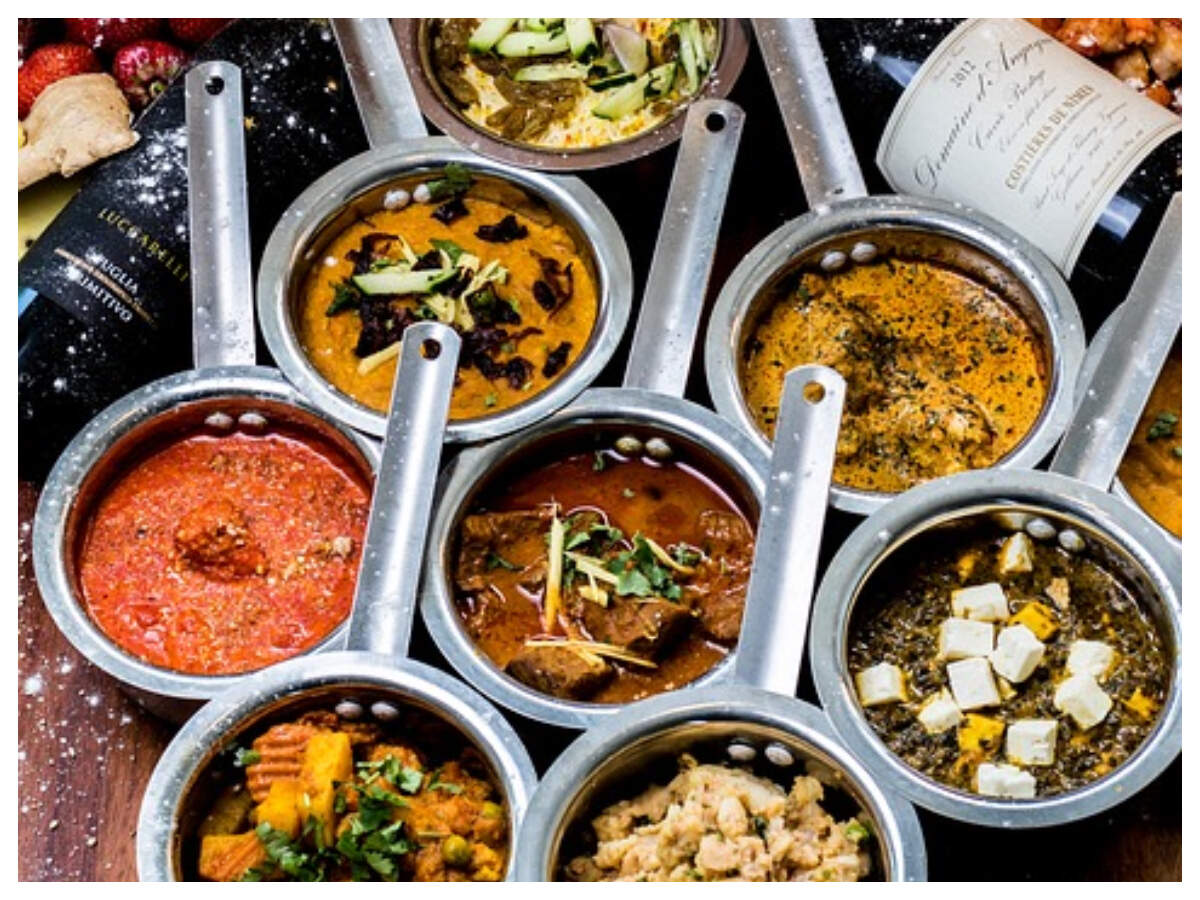 "Research helps, but people always had an intrinsic understanding of nutrition"- Pushpesh Pant, Food historian & critic
As per Pant, people in ancient India had an intuitive knowledge about nutrition, as proved by the 'Mahamrityunjaya mantra', which talks about sustenance when talking about the diety. People always knew their local produce and food options. More often than not, access to high-quality food was the problem. However, that is not the only issue when it comes to nutrition as there is religious, philosophical and political bias as well. Traditional food in the country was vegan, organic and balanced in its own manner in different regions of ancient India. For example, Idli is served with sambar, and bajre ki roti ki served with gud and such balancing acts have always been part of Ayurvedic, Yunani and modern medicine culture. In the post-COVID-19 era, it has become increasingly challenging to provide scientifically balanced nutrition to people.
"We need to understand the value of local Indian food"- Sanjeev Kapoor, Celebrity Chef
Sanjeev Kapoor has played a massive role in popularising Indian food not just in various parts of the country but the world through Khana Khazana, his longest-running TV show in Asia. When he started making food professionally, he used to cook Chinese delicacies. However, he moved to Indian food in just six months as he believed that the delicious and nutritious food cooked regularly in Indian homes deserves more recognition and credit than it gets. He agrees with Pant that civilisations have always developed based on intuitive knowledge about nutrition and food. Indian food, via the famous 'Indian thali', has always been well-balanced. Food is not bad; people's reaction to it is bad. Indian thali can not only address the problem of malnutrition but also hidden hunger, which is an arising concern in India.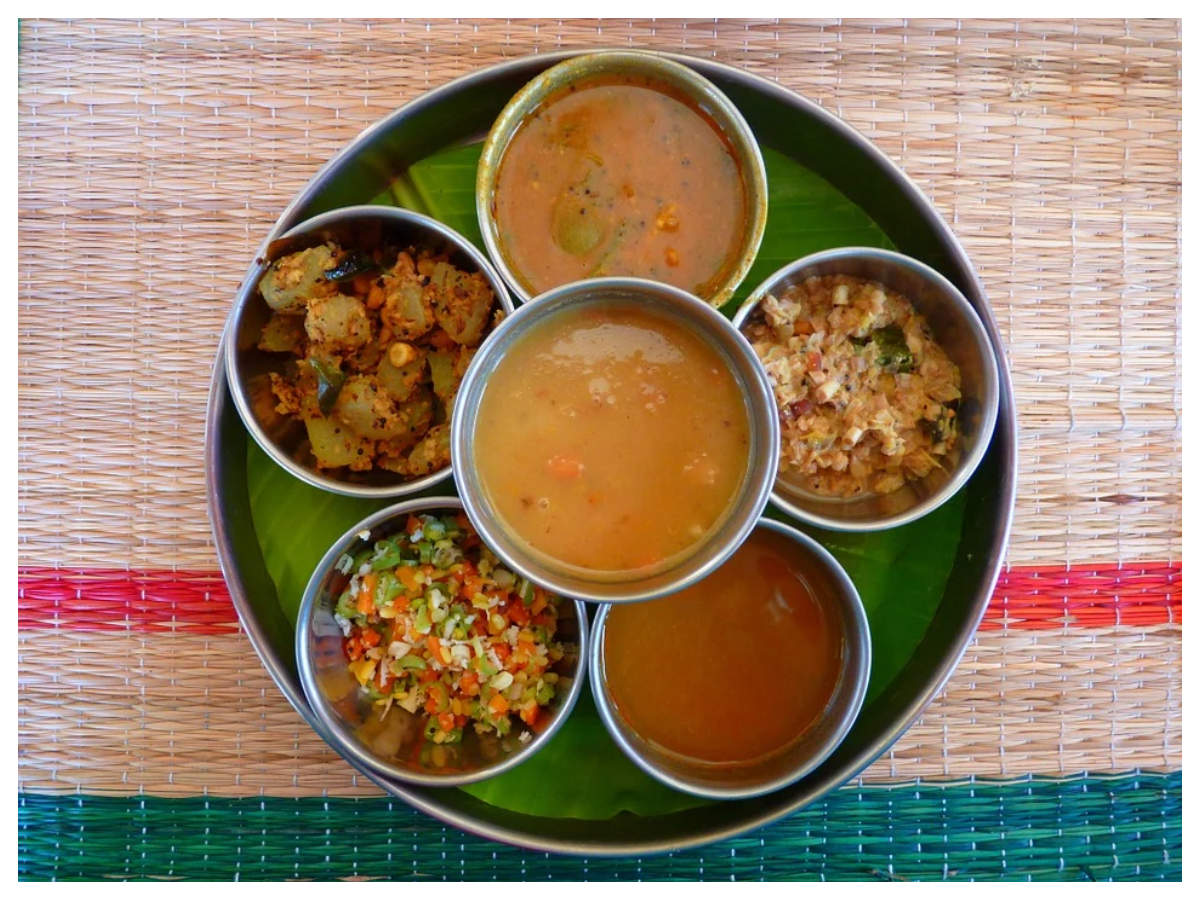 "Food politicisation is taking away nutrition from the poor"- Kurush Dalal, Culinary anthropologist

There has always been a lot of politicisation and jingoism around food. This sort of jingoism is just taking away nutrition from the poorest of the poor. For example, kids who go to school so that they would get mid-day meals are not getting eggs just because it is a Tuesday. Vegetarianism is now tuned in with spiritualism. However, 77% of the population in India is non-vegetarian. In fact, there are almost no vegetarians in India. There are 'Lacto vegetarians'. Similarly, millets are perceived as 'low caste food', and that is why farmers do not grow it. As a result, varieties of millets are going extinct every year.
How should a common man select food?

People have always been aware of what is good and what is bad for them. They must always look beyond the connotations attached to food as it does not have a sense of morality. They need to stop focusing on pseudo diets and get to its roots to understand whether they actually work before making a try. In the post-COVID-19 era, it is time to return to our roots and look at local produce for nutrition. They should also try to look beyond stigmas and choose the most nutritious options from what is locally available. It is essential to learn from the past, see what is relevant today and select food in the future based on that knowledge.
By: Shikha Prasoon