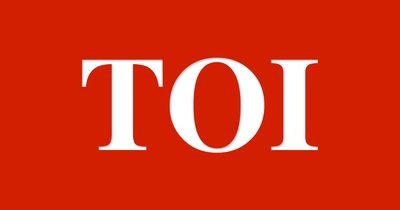 KANPUR: Taking strong action for thrashing an excise inspector by an advocate at the behest of the owner of a foreign liquor shop of Arya Nagar, the district magistrate, on the recommendations of the excise department on Sunday suspended the licences of three liquor shops, including the Arya Nagar shop and sealed them on charges of irregularities and obstructing a public servant from performing his duties.
The Arya Nagar liquor shop is owned by Sudhir Goenka. Excise inspector Nirankar Nath Pandey alleged that while inspecting the shop on June 4, he had found bottles of illegal QR code. On inquiry, Ashish Kumar Shukla advocate, connected with the owner, manhandled him.
The excise inspector lodged a complaint with the police. Ashish in his counter FIR alleged that the excise inspector was involved in a brawl over transaction.
The excise department on Sunday sealed the three shops. Deputy excise officer Shiv Hari Gupta said that on his recommendation, the district magistrate suspended the license of the three shops. A notice had also been served on them asking them to reply within seven days, he said.
Excise inspector Nirankar Nath Pandey stated that license holders of all three shops wer found to have same address. Ashish Shukla's connection with the liquor shops was also being tracked, he added.