As the Central and state governments allow phase-wise relaxation in curbs to get the life up and running again following over two months of lockdown to prevent the spread of Covid-19, we bring you the latest updates from your city.
Update at 4.15pm
: Chief minister Yogi Adityanath on Monday directed officials to ensure thermal scanners are available at all railway stations in the state to contain the spread of coronavirus. Addressing a review meeting with senior officials on the COVID-19 situation in the state, he said officials of police, health and administration should be deployed at the railway stations to make sure social distancing norms are being followed.
Update at 3.15pm
: CM Yogi Adityanath has directed officials to provide ration kits and Rs 1,000 to all destitutes who do not have ration cards. In his meeting with Team 11 officials on Monday, the CM said that efforts should also be made to provide ration cards to these people.
*The High Courts at Allahabad and Lucknow will resume work from June 8, with strict adherence to social distancing and other measures to combat the threat of coronavirus.
*
IANS update at 1.56pm
: The relaxation of lockdown restrictions on Monday was visible on the streets of Lucknow where the traffic was almost 75 per cent of the normal load.
*
PTI update at 1.41pm
: The Centre and state governments need to be "more serious" amid concerns over rising number of novel coronavirus cases, BSP chief Mayawati said on Monday as the nation prepares to exit the Covid-19 lockdown in a phased manner.
*
Update at 12.03pm
: Uttar Pradesh State Road Transport Corporation resumes its bus services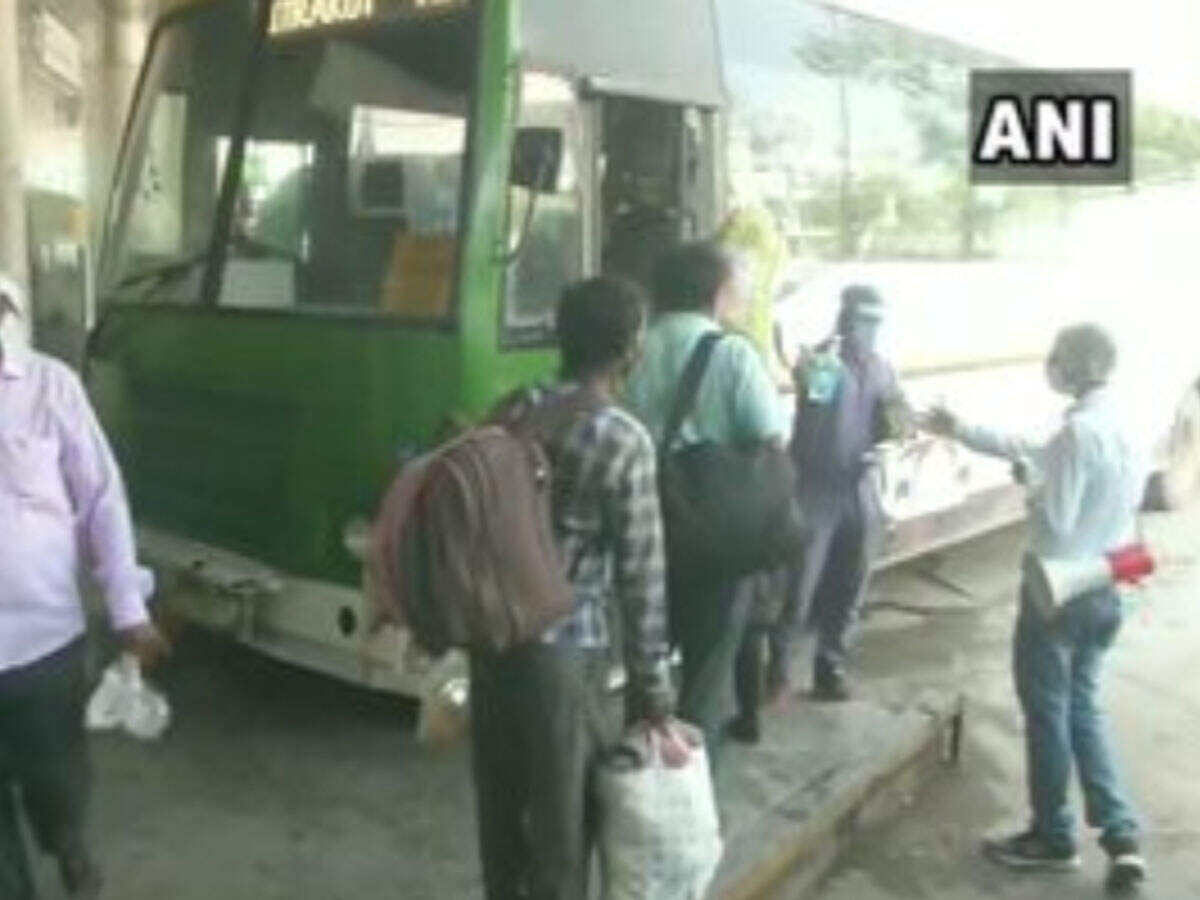 * Update at 10.44am: Large number of devotees throng the bank's of river Ganga in Prayagraj on the occasion of Ganga Dussehra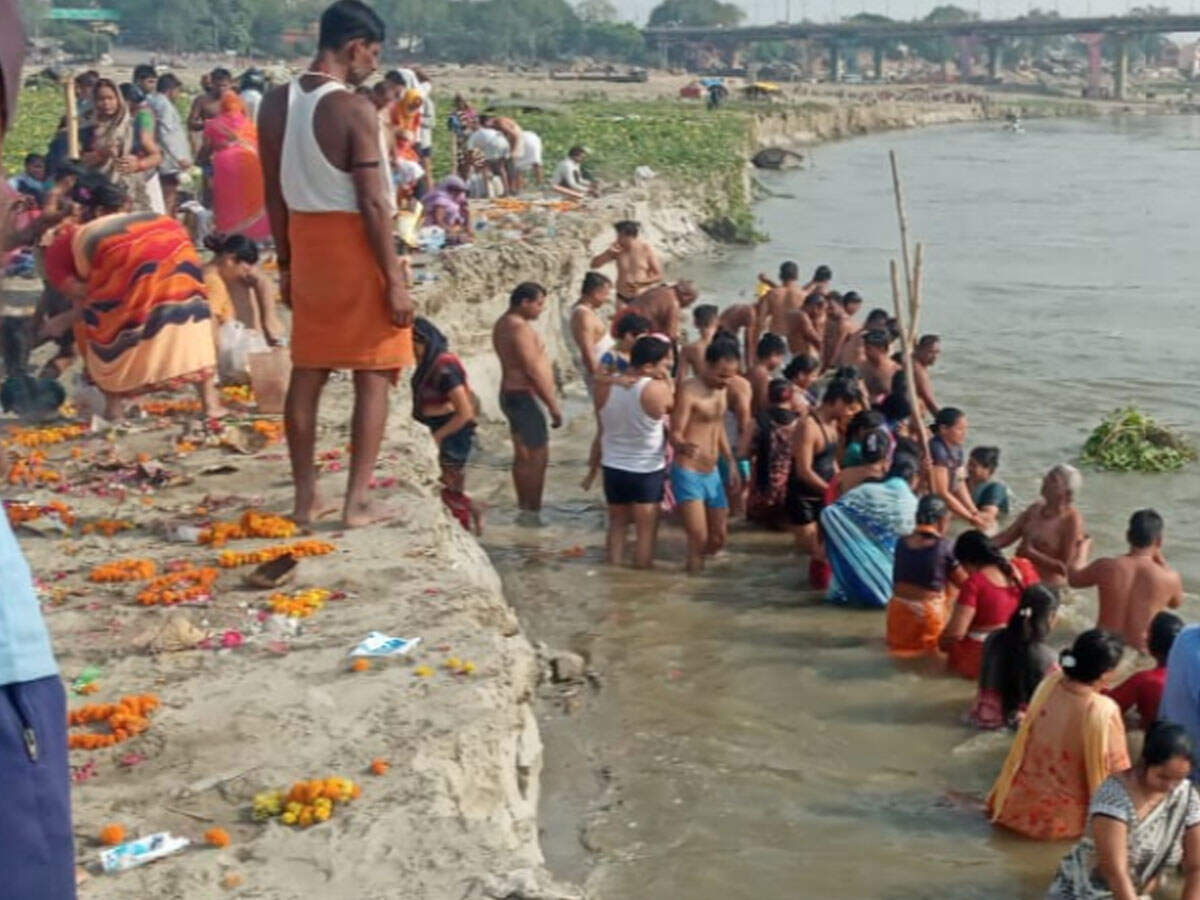 * Update at 10.43am: India registers biggest single-day spike of 8,392 Covid-19 cases; total tally rises to 1,90,535, death toll climbs to 5,394, reports PTI quoting Union health ministry
* Update at 9.28am: Passengers being screened at Lucknow Railway Station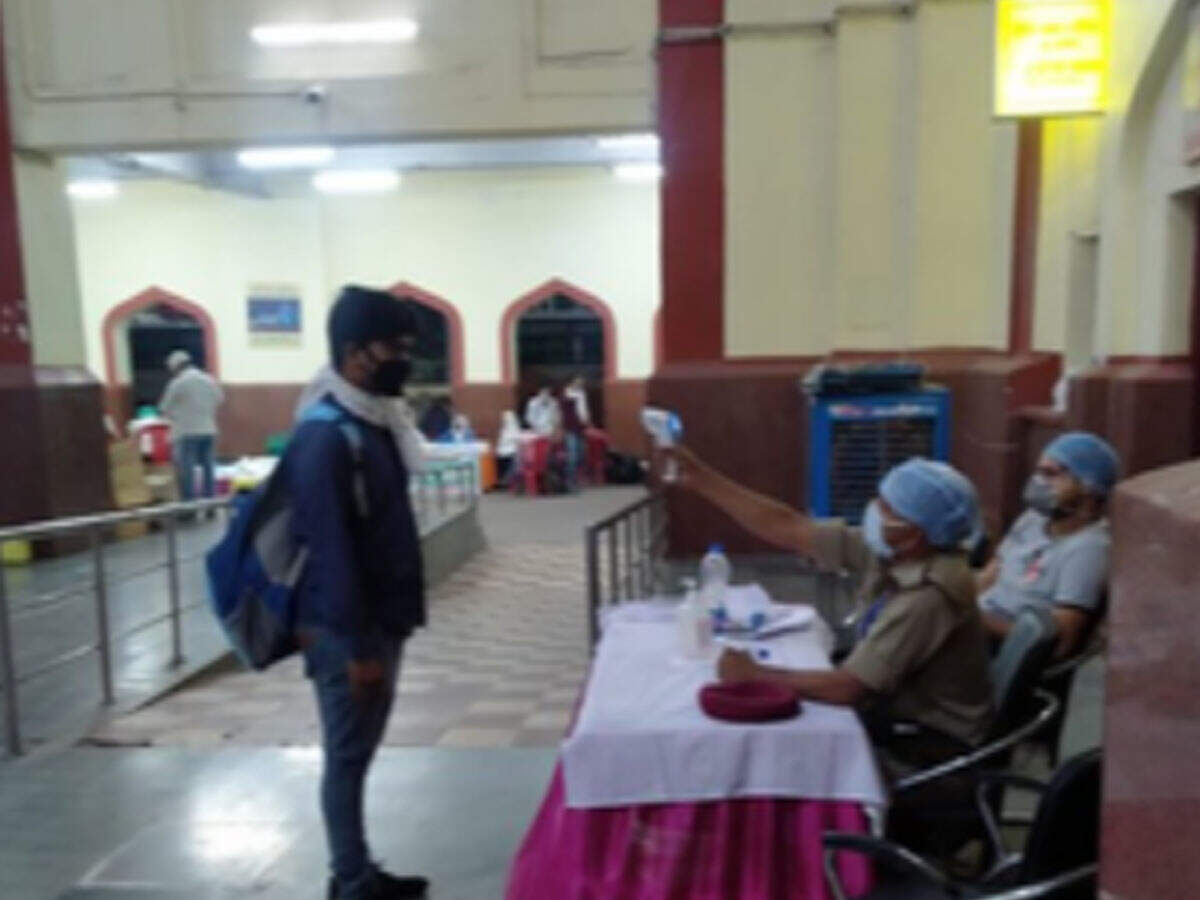 * ANI update at 8.38am: Salons reopen in Moradabad after UP government allowed salons and beauty parlours to operate with conditions of social distancing and other precautionary measures.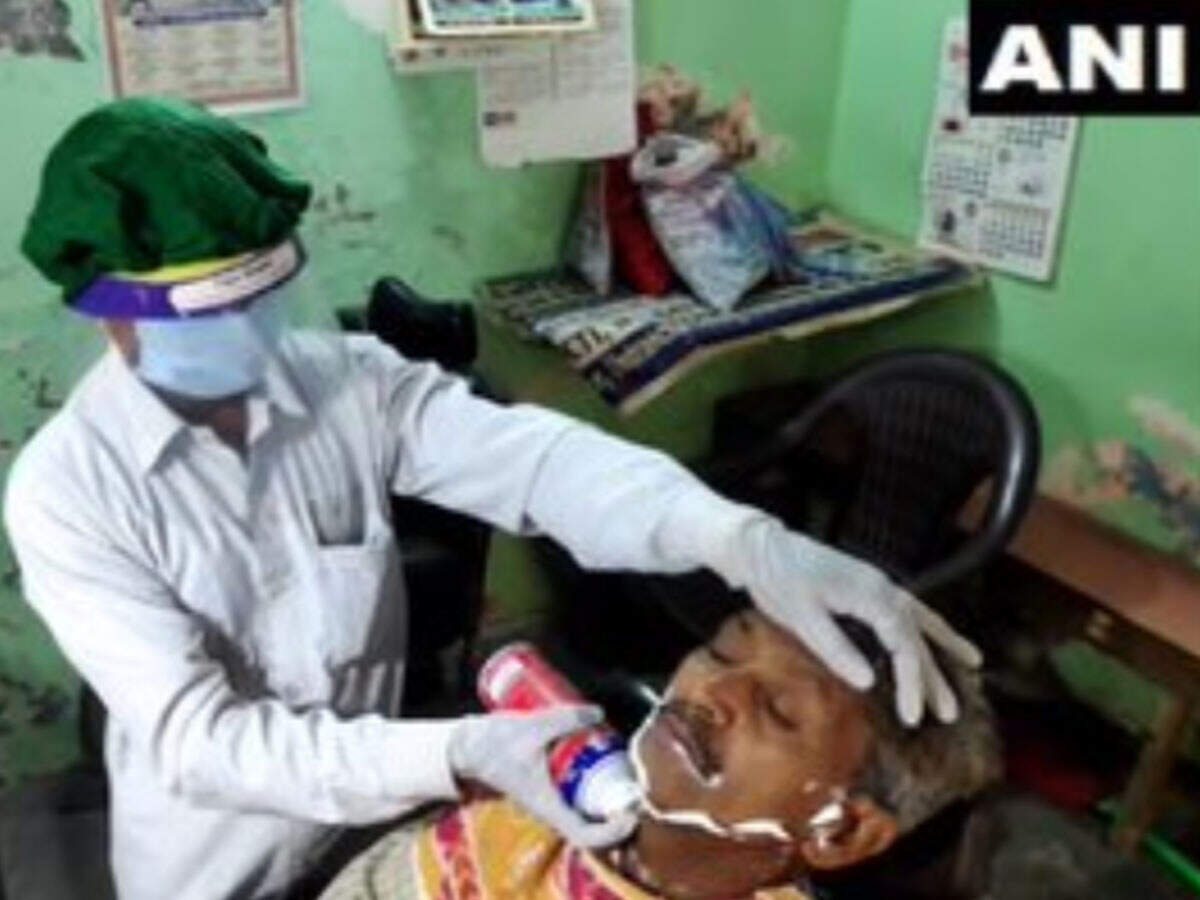 * Update at 8.24am: Ganga Ghats in Varanasi wears a deserted look on the occasion of Ganga Dussehra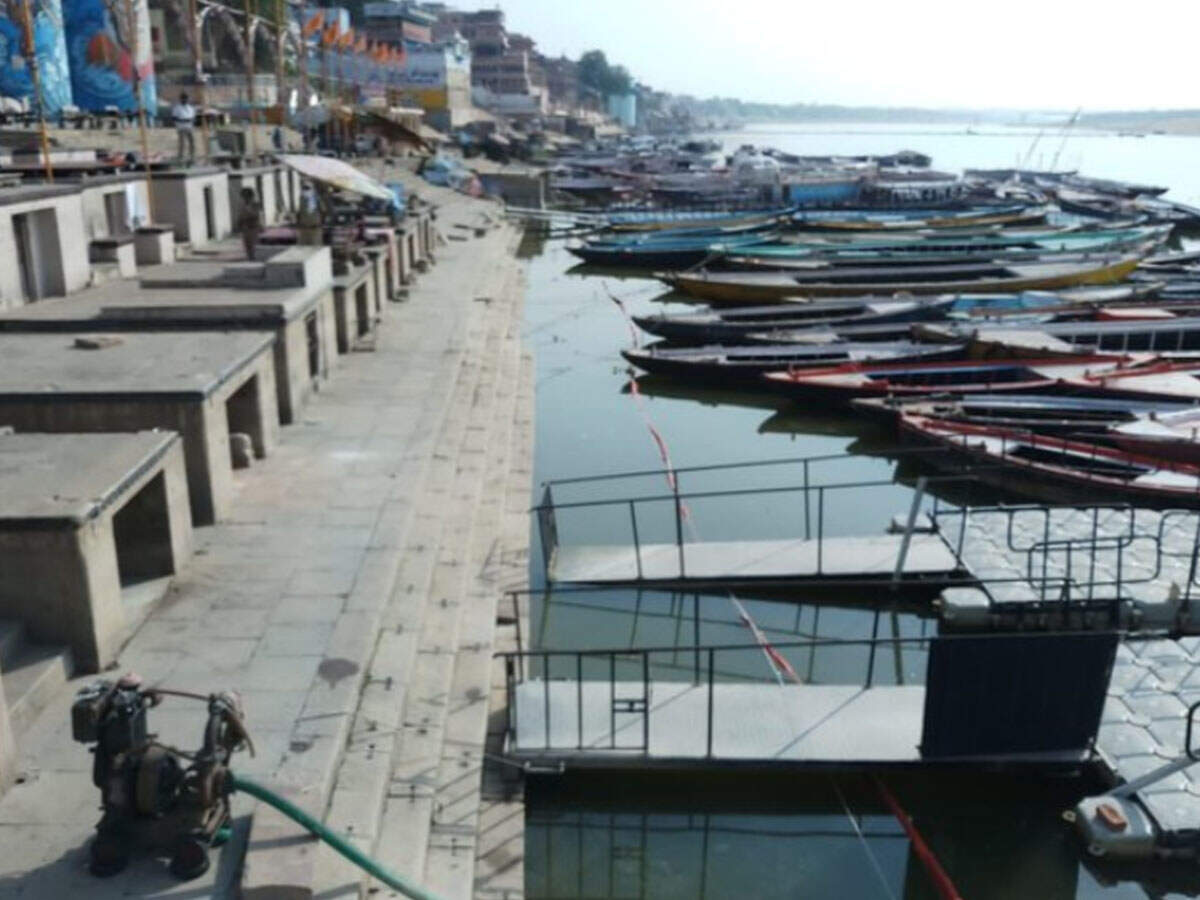 * Update at 7.48am: Shaheed Udyan, a park in Varanasi, closed today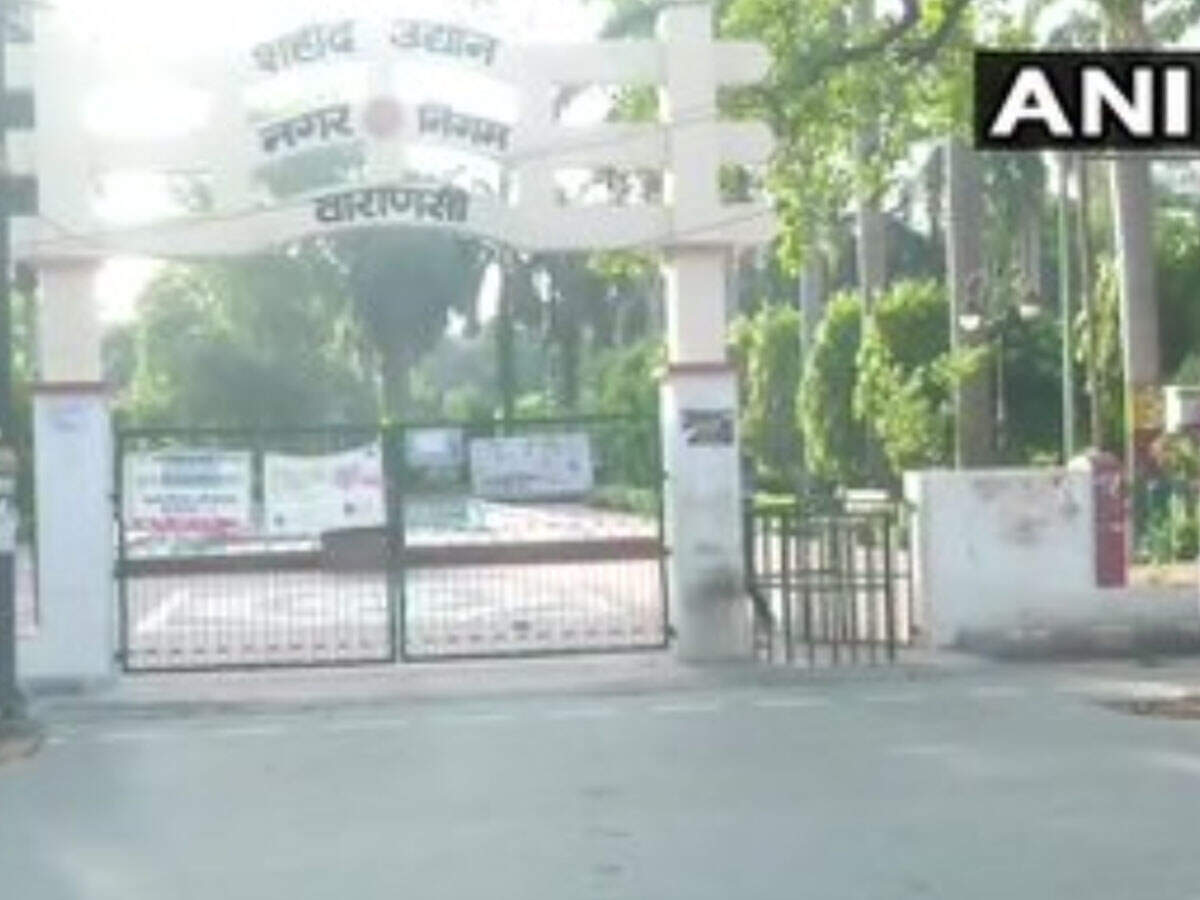 *Uttar Pradesh State Road Transport Corporation ( UPSRTC) will restore 100% bus service and ply buses on all intra-district and inter-district routes from 8am, June 1 onwards. Bus services on inter-state routes will not start. The routes which have less than 60% load factor (less occupancy) will, however, be an exception.
*You can now book a radio cab and auto rickshaw, travel to other districts on UPSRTC buses, shop for longer hours from Monday and visit malls, restaurants and religious places from June 8, but will have to wait longer for Lucknow metro, cinema halls and educational institutions to reopen.
*After the Centre relaxed lockdown restrictions with Unlock 1.0, UP government also issued guidelines allowing religious places, malls and restaurants to be opened from June 8. All restrictions in containment zones, however, will continue till June 30.
*Escalating preventive measures ahead of Unlock 1.0, chief minister Yogi Adityanath directed officials to increase Covid-19 testing capacity in the state from existing 10,000 to 20,000 per day by the end of June.