[ad_1]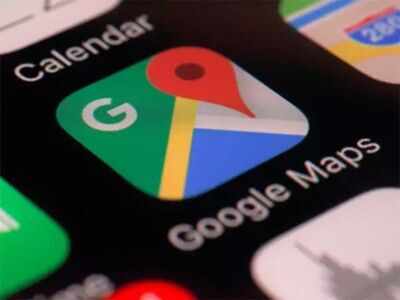 Last year in November, Google rolled out a feature for Google Maps users that allowed them to follow Local Guides to keep a tab on their recommendations for where to visit. The feature that was rolled out in nine cities including New Delhi, is now being expanded to be rolled out globally.
Now, if a Google Maps user has shared photos, reviews or lists publicly, users will be able to follow them and get their recommendations, advice and updates. These will be highlighted under the Updates tab in Google Maps app.
Not only that, the app will also offer new topic filters on Google Maps profiles. This means that the app will give its users topics and places people share about the most, for instance pizza, brunch, camping, etc said Google.
Along with this, the internet search giant is also rolling out a new setting that will allow Google Maps users to manage and personalise your Google Maps profile. "As always, everyone has the option to show (or not show) their reviews, photos and posts on their public Maps profile,"" said Google.
In order to allow someone to follow you, you will have to head to your profile and enable it. Even if people are following you on Google Maps, you can still choose to keep your profile restricted, which would mean that people can get the choice to approve new followers before they can see contributions on your profile.
[ad_2]

Source link