Ranveer Singh just wore an EXPENSIVE blue cap at home and it costs more than our entire summer wardrobe
He's a great actor and a greater fashionista. We are talking about none other than Ranveer Singh, who despite being such a gifted actor is talked about more for his quirky dressing sense. Whether it's a skirt or a animal print pants, the actor wears both with equal confidence and we love him for that. And, now that we are all locked up at home, we don't have anything better than checking the Instagram stories of our favourite actors, and Ranveer definitely tops out list.
The handsome actor recently posted a story to catch up with his fans and we couldn't help but notice his cool blue cap.

Well, considering the fact that the actor loves flaunting expensive brands, we tried to dig deeper into the cap he flaunted and this is what we found out. The actor sported a men's blue embroidered logo baseball cap by Off-White.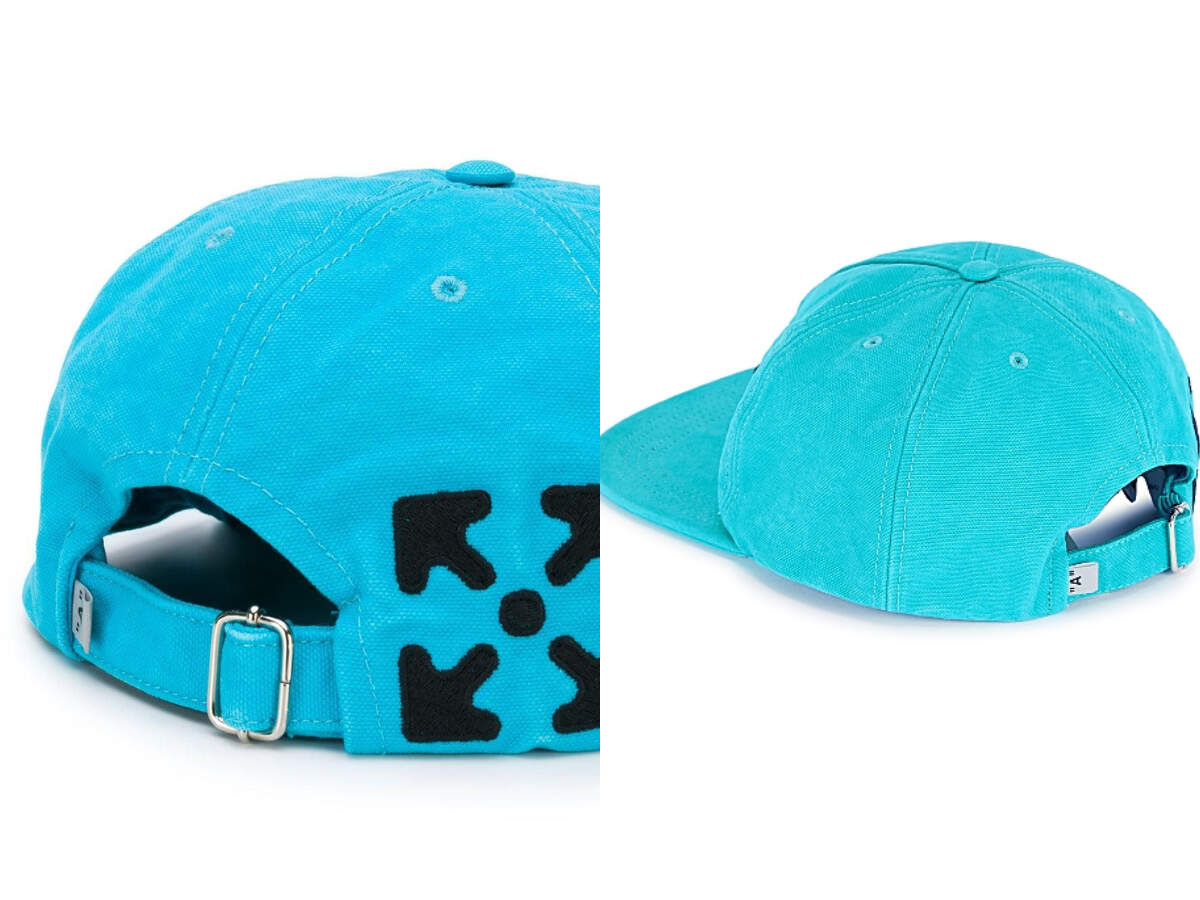 The turquoise hued blue cotton embroidered logo baseball cap from Off-White features a straight peak, an adjustable fit, silver-tone detailing and contrasting black logos embroidered to the front and to the back.
Now, coming to the price of the 'Made in Italy' cap. No prizes for guessing that it's at least 20 times expensive than a usual baseball cap and costs INR 20,000 approximately.
Well, Ranveer's cap costs more than our entire summer wardrobe, right guys?