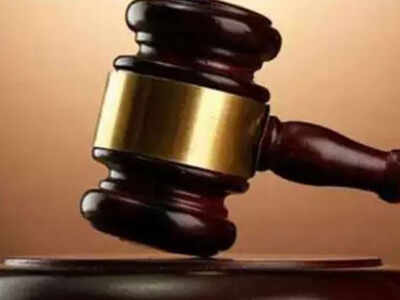 MUMBAI: The Bombay high court came to the aid of around 80 parents in ensuring that their children's admission to Rishikul Vidyalaya, a school in Bandra, run by Mumbai Education Trust (MET) school is not denied for 2020-21.
Few parents had rushed to the HC to challenge a fee hike imposed by the school management despite a May 8 notification by the state to not increase fees for this academic year due to the Covid-19 pandemic and the lockdown. Petitions by parents, Gaurav Gupta and Darshan Shah, said the fee was increased from Rs 1.84 lakh to Rs 2.31 lakh for admissions from pre-primary to primary section.
Mihir Desai, counsel for parents, said they would deposit Rs 1.84 lakh within two weeks in court and Arvind Kothari, counsel for the management said admission to the children of the petitioners and "other similarly placed students would not be denied in the school for the current year.''
A bench of justices R D Dhanuka and Madhav Jamdar in their order on June 9, made available on Wednesday, accepted the undertakings and clarified that if the amount is not paid in time, the arrangement will stand vacated for defaulting parents.
The parents have challenged the validity and applicability of an August 2019 amendment to the fee law entitling private schools to declare their own fees.
Gupta said his child would be going to standard I this academic year and has challenged a fresh fee hike which he received via email on March 16. He and Mr. Darshan Shah had in 2018 challenged a 36 percent fee hike by the school for 2019-20 as "illegal''.
The school management, which treated admissions to primary section from pre-primary as fresh admission justifying the new fees, said it would file a reply to the challenge to the fee hike and the HC posted the matter for admission, in due course.