[ad_1]

NEW DELHI:
Mercedes-Benz
on Wednesday announced that its sales have hit the pre-Covid levels in Q3 2020. The German automaker seems to be riding well on the wave of positive customer sentiments due to the
festive season
.
Mercedes-Benz India's sales have seen a significant growth in Q3 selling 2058 units in total compared to 2386 in Q1 and 563 in Q2 of 2020. The September sales marked an 80% recovery largely due to the beginning of the festive season.
The E-Class sedan proved to be the jewel in the Mercedes-Benz's crown as it remains to be the highest selling model in 2020. The C-Class gets almost the same margin of credit as it became the second best-selling model for the automaker this year.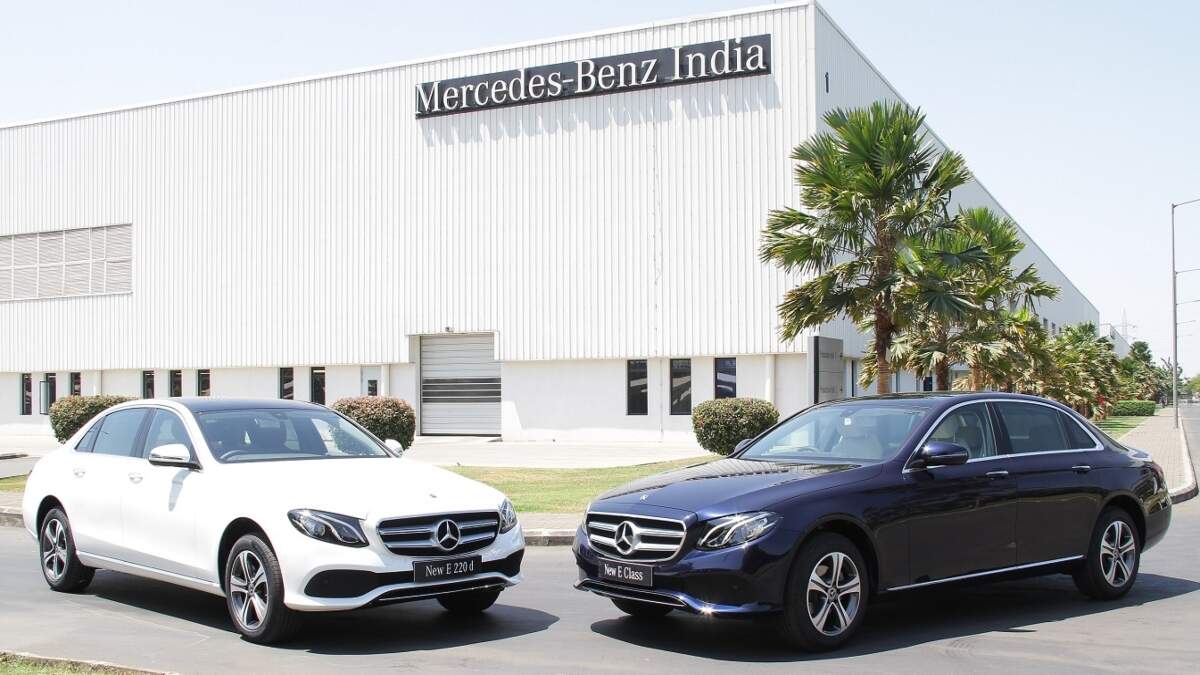 The Mercedes-Benz GLC, GLE and the GLS were the faces behind the robust sales in September 2020 helping the German automaker achieve good sales during the festive season. The SUV segment had 48% penetration in the September sales.
Mercedes-Benz continues to see decent response for online sales as 20% of the Q3 volume came through digital mode. The 'unlock' campaign seems to have struck the right chord with the Indian audience and it continues to gain traction.
The next big launch by the automaker comes in Q4 of 2020 in the form of the A-Class Limousine.
"We are glad to witness a strong comeback in the course of the last quarter, with a significant increase from month to month within the third quarter. We are confident, the upcoming festive season will deliver further momentum for the recovering our sales development. We remain optimistic for the fourth quarter as the current demand situation and the feedback of the customers for our products is very positive," said Martin Schwenk, MD, Mercedes-Benz India.
[ad_2]

Source link