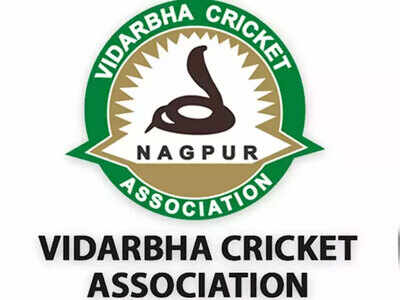 NAGPUR: Selectors played a key role in Vidarbha's emergence as a force to reckon with in domestic cricket. They made some inspirational selection that worked well for the team. The likes of Jayantilal Rathore, Aniruddha Kane, Sunil Hedaoo and Suhas Phadkar are the unsung heroes of Vidarbha cricket.
According to guidelines issued by the BCCI for resumption of domestic cricket activities, "officials over 60 years of age and those with underlying medical conditions should be discouraged from participating in the camp activities until suitable guidelines are issued by the government".
Vidarbha's two selectors-Phadkar and Rathore-are over 60. There has been a lot of confusion regarding their participation in various preparatory activities.
According to sources, some of these selectors regularly attended the nets sessions and match simulation of senior as well as Under-23 team in the last three years. One of them even accompanied the team in away matches as an observer. Much like several associations in the country, VCA officials may also seek clarity on this issue with the BCCI.
"Our selectors have been doing a fantastic job. Not only VCA but most associations would take up this issue with BCCI. For us, everyone's safety is important, be it player, support staff or ground staff. We would leave no stone unturned in enforcing safety measures," a VCA source told TOI.
The BCCI, on its part, said these are just guidelines, which were drafted as per the ones issued by the World Health Organization and Government of India. "First of all, these are the guidelines for resumption of training. Even at home you discourage elderly people from going out because they are prone to infection. For us, safety is the most important aspect," a BCCI source told TOI.
The source said that the local association is the best judge about the conditions prevailing in their region. "They can take a call according to guidelines provided by state governments and local authorities. If they think, they can create a safe environment for elderly officials, they can go ahead," he said.
Another BCCI source said that the individual himself will have to assess his medical condition. "It's up to the individual too whether he is willing to take that risk. The situation isn't good right now. When the things will improve, there will be a new set of SOPs. The domestic tournaments will also be conducted when the situation normalizes. If the situation improves, this question won't even arise," he said.