NEW DELHI:
Volkswagen K 70
on Tuesday marked it 50th anniversary. Launched on October 20, 1970, the
K 70
ushered a new era for the German automaker.
The VW K 70 was a ground-breaking offering by the automaker in the 1970s. The K 70 was supposed to replace its predecessors VW 411 and 412 and also had compete with its direct rival, the
Audi
100.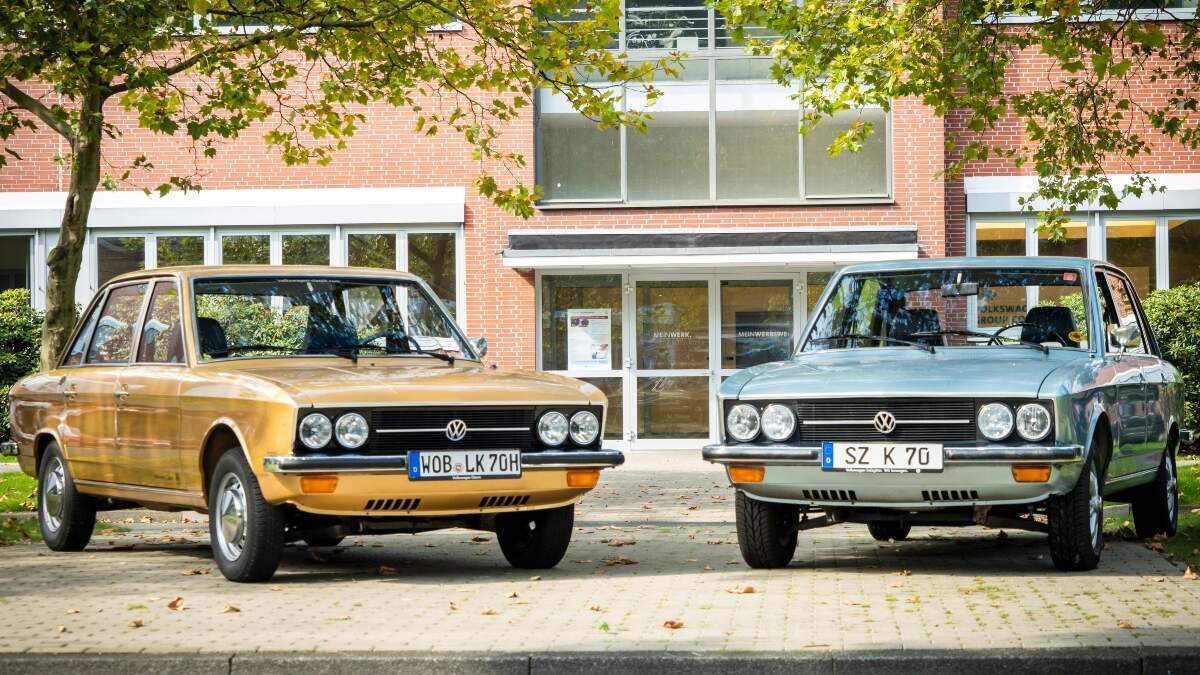 Follow TOI Auto on YouTube
The sedan stood to all the expectations with the water-cooled 1605cc four-cylinder engine that produced 75 PS of maximum power and offered a peak torque of 122 Nm. The engine was coupled with a 4-speed manual and it came with a front-wheel drive powertrain.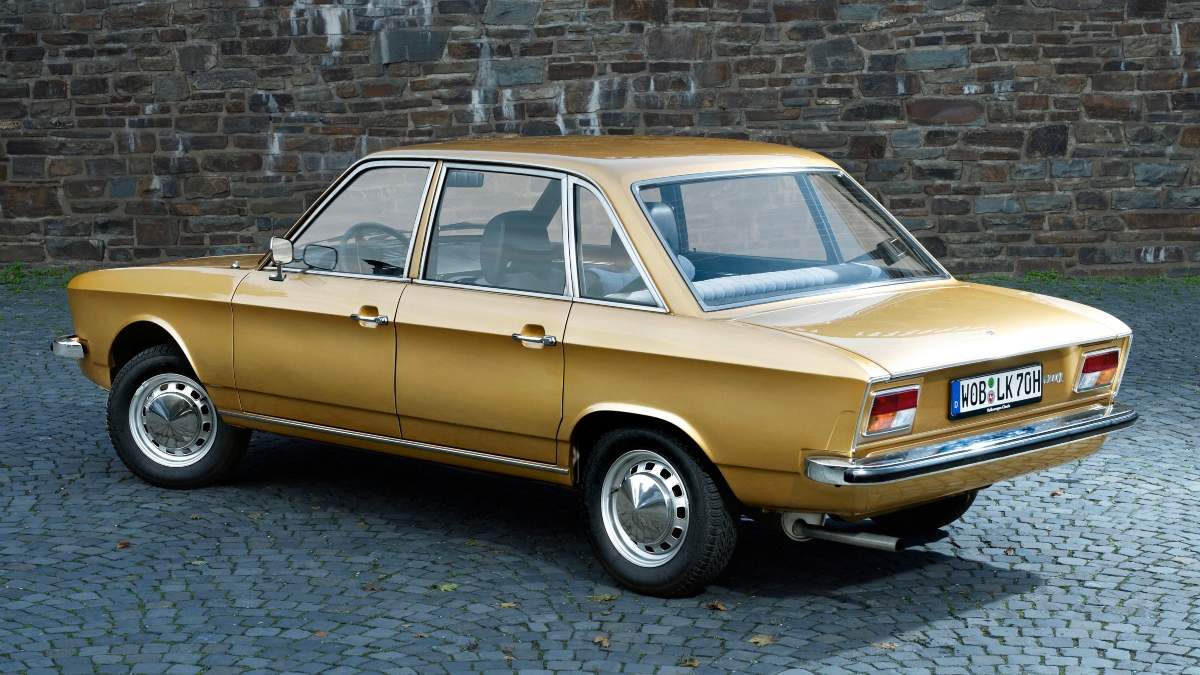 Subscribe to TOI Auto to stay notified
The VW K 70 not only laid the foundation for the Passat and the Golf line-up but proved to be a benchmark in terms of technology which would be used in Audi and Daimler cars after the merger. The K 70's chassis and independent suspension gave a unique driving experience. The long wheelbase enabled the drivers to have experience exceptional handling.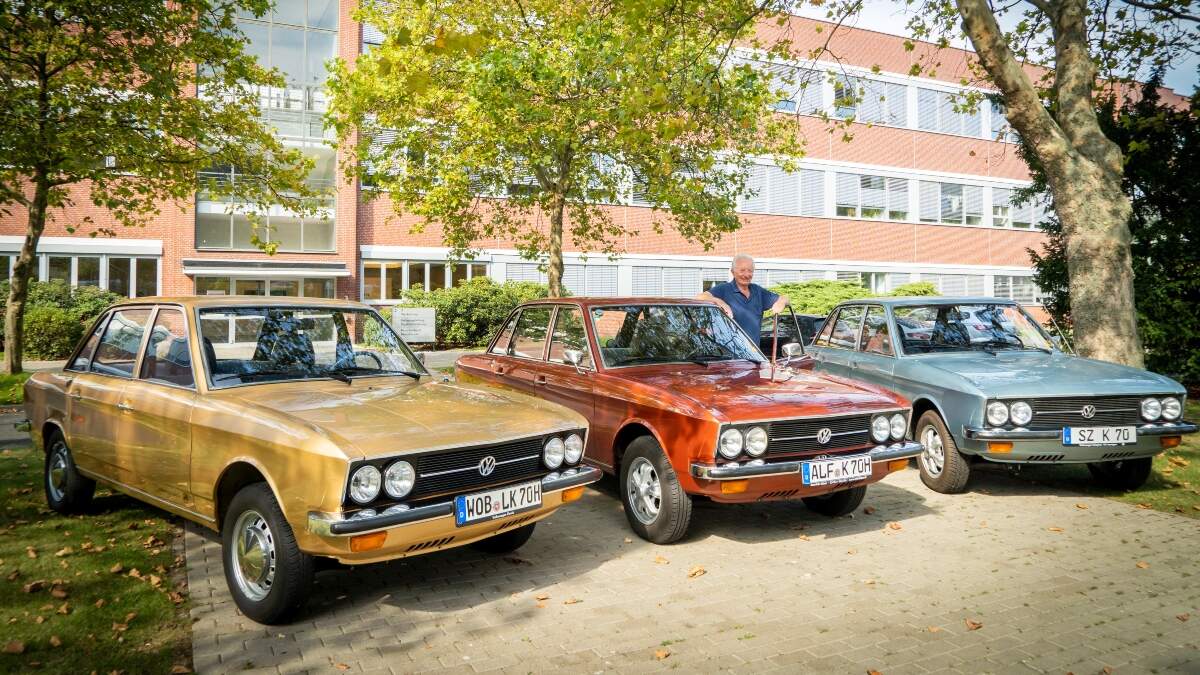 The K 70 was quite comfortable for the passengers but it also emphasized on the active and passive safety. The reinforced cabin, crumple zones at front and rear, rear fuel tank, seatbelts on all the seats set new standards for passenger safety across the industry.
The K 70 's design was simple yet unique. The car was quite tall by the standards of that time and it was designed by Claus Luthe, one of the major automobile designers of that era. The K 70's few design elements also served as an inspiration for cars like the Golf and Polo.
Head to TOI Auto for more news, views and reviews