It is work rush again, as the lockdown has been eased and offices and commercial spaces are gradually opening up. There's an added stress of maintaining hygiene ticking at the back of your mind. Therefore, most people are choosing to take their lunch boxes to work. Many offices have stopped canteen services for the time being and the outside stalls are not a good option. So, we have some easy healthy lunch recipes for you. Try them.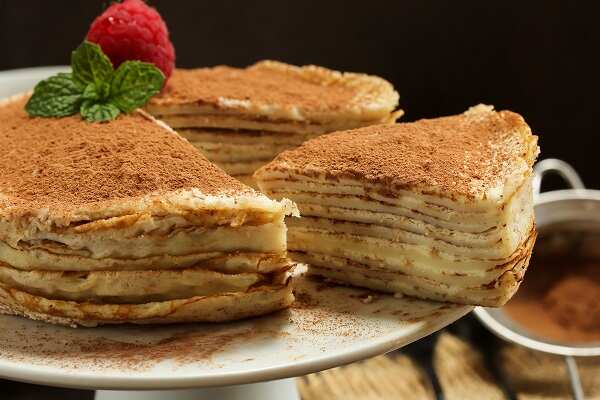 Tiramisu Pancake

Whisk flour, baking powder and sugar in a bowl. In another bowl add buttermilk, coffee, coffee extract, vanilla essence and eggs. Mix well. Add to flour mixture along with melted butter and one-fourth cup of grated chocolate. Mix till you get the right blend. Let it sit for five minutes. Heat a non-stick pan and cook until the edges turn brown. Flip and cook for two minutes. Garnish with grated chocolate.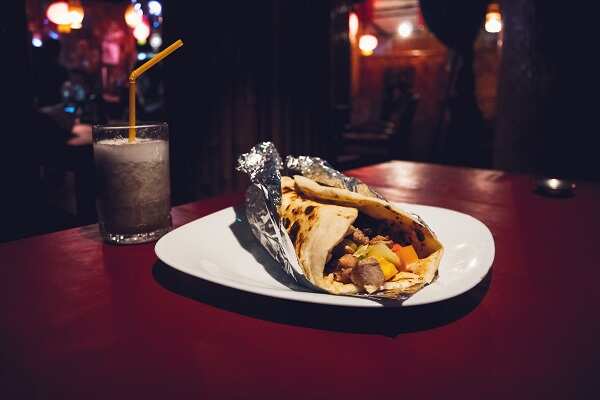 Desi Chicken Wrap
You can make this with whatever everyday ingredient you have at home. Take homemade roti. To make it more healthy opt for multigrain atta. Prepare chicken with few Indian spices. Place it inside the roti. Chop some salad — cucumber, onions and tomatoes. And your wrap is good to be devoured.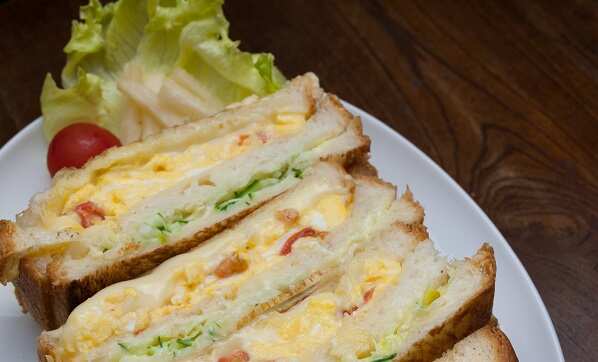 Fried Egg and Cheese Sandwich
Heat butter on a frying pan and crack two eggs on two sides of the pan. Sprinkle salt and pepper. When the eggs have set and the edges seem firm, flip them and fry the other sides too. When almost done, top each egg with a slice of cheese and cover the lid until it melts. Spread mayonnaise on each slice of toast, top with eggs and put it in your lunch box.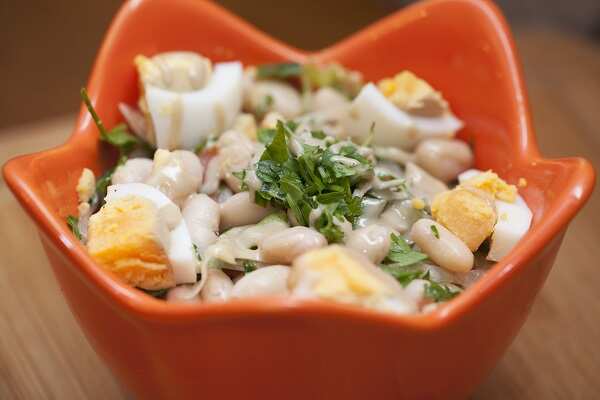 Lemon Parsley Bean Salad
Mix prepared kidney beans, chickpeas, onion, cucumber, parsley and mint. In another bowl, whisk together olive oil, lemon juice, garlic, salt and pepper flakes. Pour the dressing over the beans and veggies. Toss thoroughly. Your dose of heath and taste is ready!
'Always keep it simple'
"Getting mentally into work-from-office groove is already a task. Recipes ought to be simple. You need to use less number of ingredients for easy lunches to take to work. Cut down on sugar and processed food. Include one-pot meals like moong dal khichdi, vegetable pulao or a bowl of fruits with yoghurt. Using leftovers from dinner and breakfast is also a great idea. Cheese, paneer and chicken sandwiches using multi-grain bread will be easy."

—
Hena Nafis, clinical nutritionist and owner of a health food café
"This is the time to boost immunity and stock up on your vitamin C. So, fresh homemade food should make way to your lunch boxes. Easy ones would be suji upma with vegetables, chiwra pulao with a healthy dose of lime and flaxseeds, soya nugget pulao with veggies and light besan paranthas with curd. You can also have curd rice which keeps the stomach cool. Kabuli chana along with tomatoes, cucumber, lime and chaat masala is also good."

—
Nina Singh, consultant dietician